Welcome to Woodhouse Estate
Tucked into the South East corner of Ireland there is a secluded sanctuary that is The Woodhouse Estate.
Couched in a spectacular valley setting on Waterford's Copper Coast, Woodhouse is one of Ireland's finest examples of a Georgian country mansion.
The exceptionally handsome family home, stands proudly in the most beautiful setting sheltered by a fine stance of mature woodland from which it takes its name, Woodhouse Estate ranges across nearly 500 acres of unique terrain, bounded by the quaint, tranquil village of Stradbally to the north, and stretching down to salty sea cliffs that tower above its sheltered sandy cove to the south.
Woodhouse Estate is a little piece of heaven on earth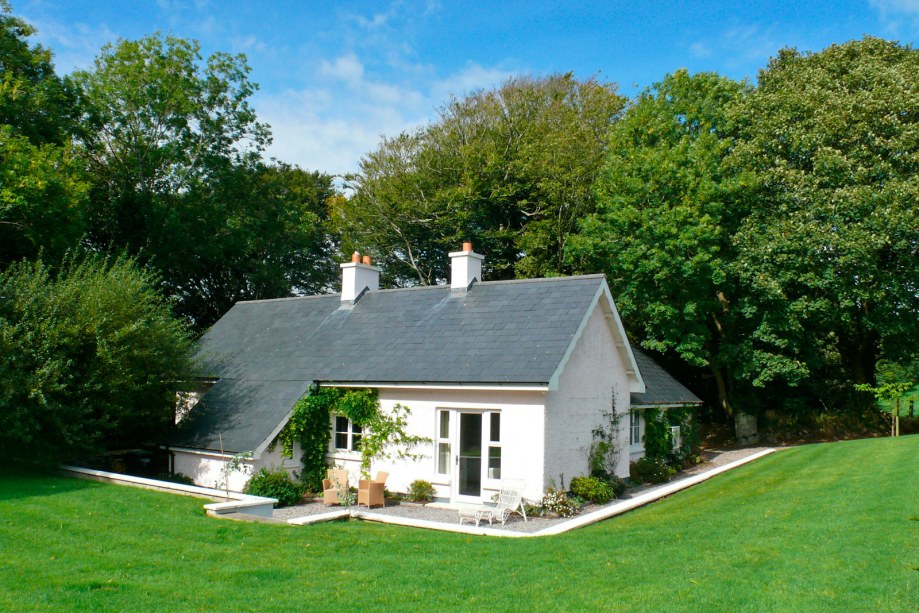 In addition to the Gate Lodge, three other luxury homes are to be found on the estate, all self-contained and lavishly appointed to provide accommodation for guests.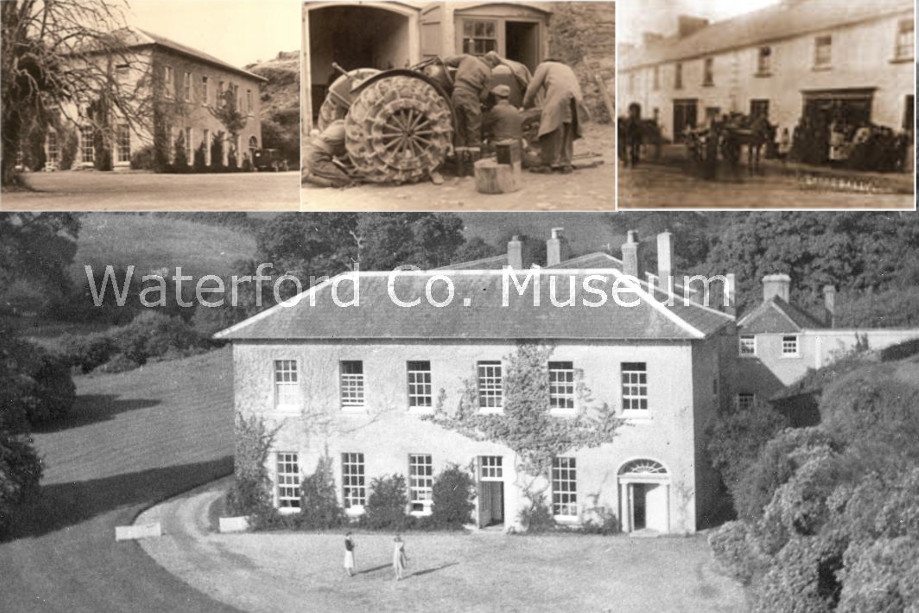 Woodhouse Estate is steeped in fascinating history, From its beginnings in the 16th century to its modern renovations.
Get lost in wonder.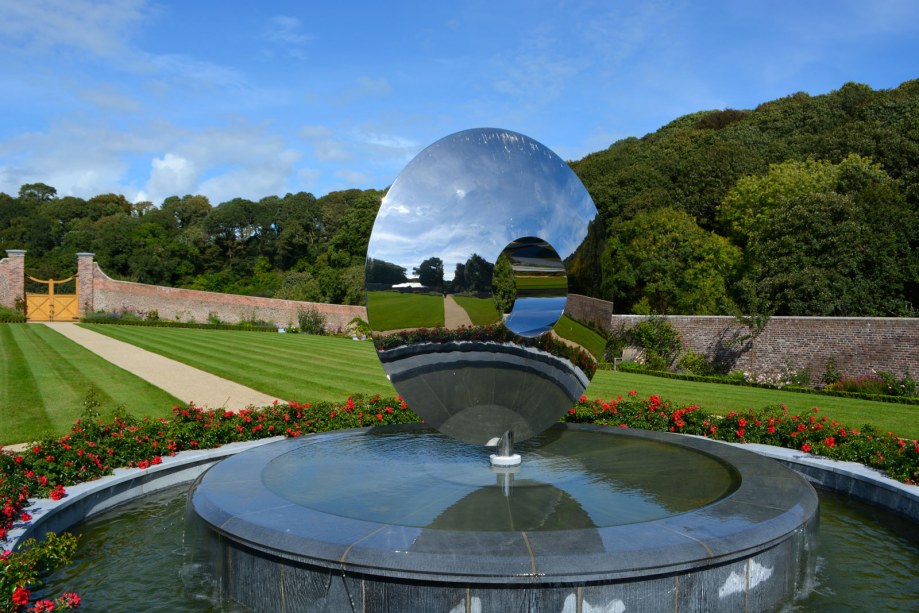 A brick walled garden has been carefully restored along formal lines and now provides shelter for terraced lawns and awesome exhibits of seasonal flowers that inspire.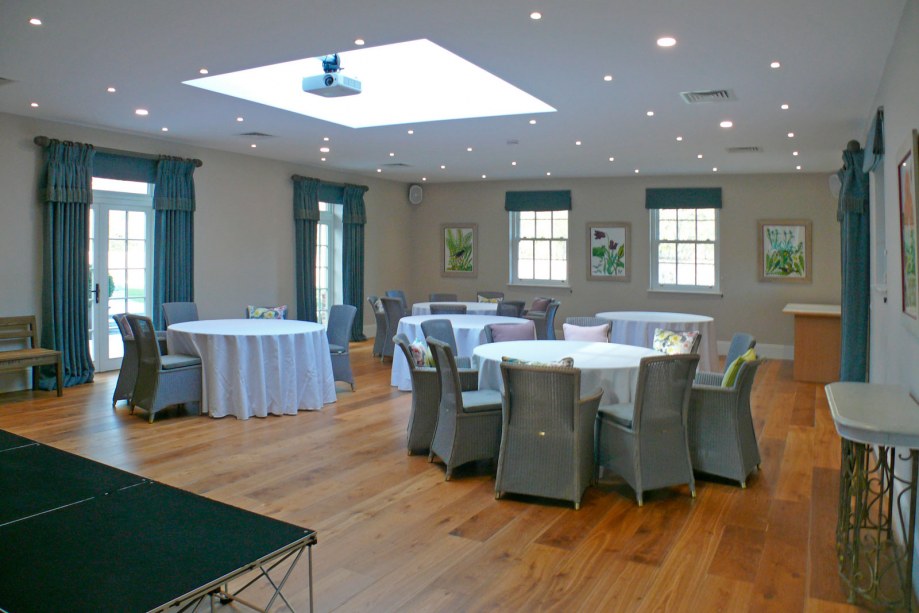 A cluster of buildings at one end of the walled garden enclosure, has been converted into a contemporary and unique venue for private occasions and seminars.